About This File
Run / Stop of programs simultaneously as starting Hyperspin



INFORMATION
Very simple to use , you have two files, one to start your list of programs , the other to close the process with Hyperspin .
Each file will create its configuration file when you first start (or if you delete it) , consider setting the next.
For this exemple i put the files in the folder "HSBox"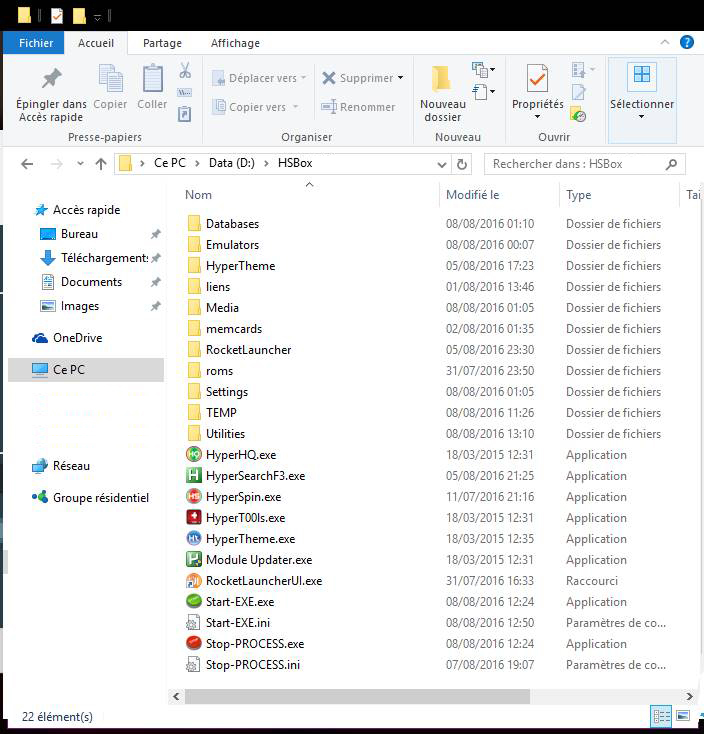 Start-EXE
This file will allow you to run your list of programs :
Edit the Start- EXE.ini file to setup it (be careful not to put a space or // in front of each line to be executed)
For example Xpadder and HyperSearch
My files are installed in the " Utilities" folder, you can configure the file in two ways :
either from the base HSBox
Utilities\hypersearch\hypersearch.exeUtilities\Xpadder\xpadder.exe

or the full location
D:\HSBox\Utilities\Utilities\hypersearch\hypersearch.exeD:\HSBox\Utilities\Utilities\Xpadder\xpadder.exe

Stop-PROCESS
This file will allow you to close the process :
Edit the Stop-PROCESS.ini file to configure the (do not put a space or // in front of each line to run), although write the name respecting upper (if any)
Example for Xpadder and HyperSearch
HyperSearch.exeXpadder.exe


Setup HyperHQ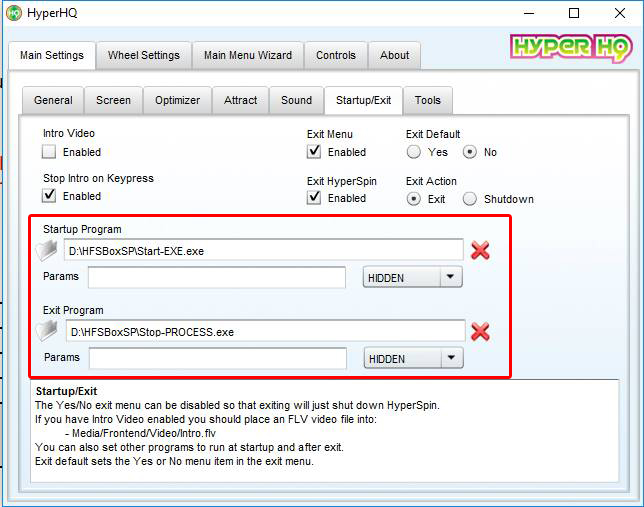 TRICK
If ever program does not start or does not close :
Check the configuration of your files : Start-EXE.ini and Stop-PROCESS.ini
Click Start-EXE.exe (The tray icon will be visible)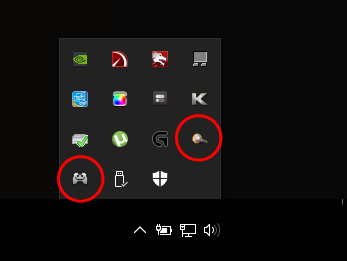 Click Stop-PROCESS.exe (The tray icon disappear)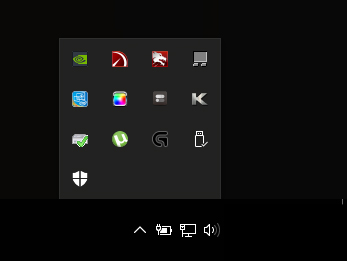 -------------------------------------------------------------------------------------------------------------------------------
Link to the French post