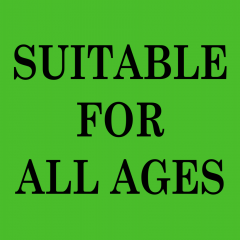 ---
Similar Content

By gatop80

Hola a todos
Tengo el HyperSpin instalado en un Windows 10, pero cuando lanzo el hypertheme me aparece en blanco sin ningún control.

Alguien sabe que puede estar pasando, porque no funciona??
Gracias por adelantado.
Saludos


By MAnddrakke

https://m.facebook.com/groups/399832893521843?view=permalink&id=930115750493552
I'll try again to see if I get better results. Too bad that the Hyperspin team does not solve this type of problem or that the solution could go through an improvement of hypertheme.
See ya.


By salpf

Fala galera, estou tendo um problema na criação de themes, a imagem vai com boa qualidade para o criador de themes(1024x768), mas qdo ele está pronto a imagem perde qualidade(1366x768) ficando esticado. Tem como corrigir isso?