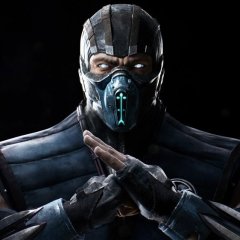 Injustice 2 PC/Steam - IPAC Support?
---
Similar Content

By ticmike

Hi Guys, 
I have a Hyperspin set up on windows for my cab but Ive just set up on my Shield (Android version) and its working great.
I was wondering though can I just copy over the database, Settings, Media Files, Roms etc... from my Windows version to Android?